Creekline Trails of Opelika
Our work is to create creekside trails and greenways
for recreation, transportation, and conservation.
Creekline Trails of Opelika is a citizen-led project to connect neighbors with nature by developing multi-use creekside trails and greenways along the beautiful watershed streams of Opelika, Alabama.
EXPLORING
CREEKLINE TRAILS
Creekline Trails continues to develop a combination of multi-use, wide, paved trails along with natural trails designed for walking, running, and biking. Trails are designed for safe recreation and fitness. Creekline Trails of Opelika is a project in progress starting with our first mile of construction now underway and planning more projects section by section with a goal of adding more miles of trails in the future.
We appreciate our sponsors and supporters!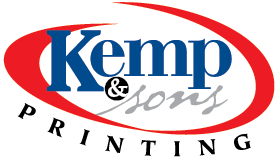 Subscribe for Creekline Trails news and updates.